The Peace of Mindfulness Course is a 12-week program designed to help participants achieve peace of mind and lead a more mindful life. With 60-minute Zoom classes, 24/7 online course content, and one-on-one coaching sessions, this course provides personalized instruction to meet each student's needs.
By participating in daily assignments, exercises, and videos, students will learn to enhance their awareness in both their personal and professional lives. 
The program includes three private coaching sessions, live group Zoom sessions, and access to the online community discussion forum and learning materials for one year after graduation.
 The course begins on May 1st, 2023, and with our Pre-Launch Offer, sign up by April 16th and receive 25% off. 
Invest in your peace of mind today!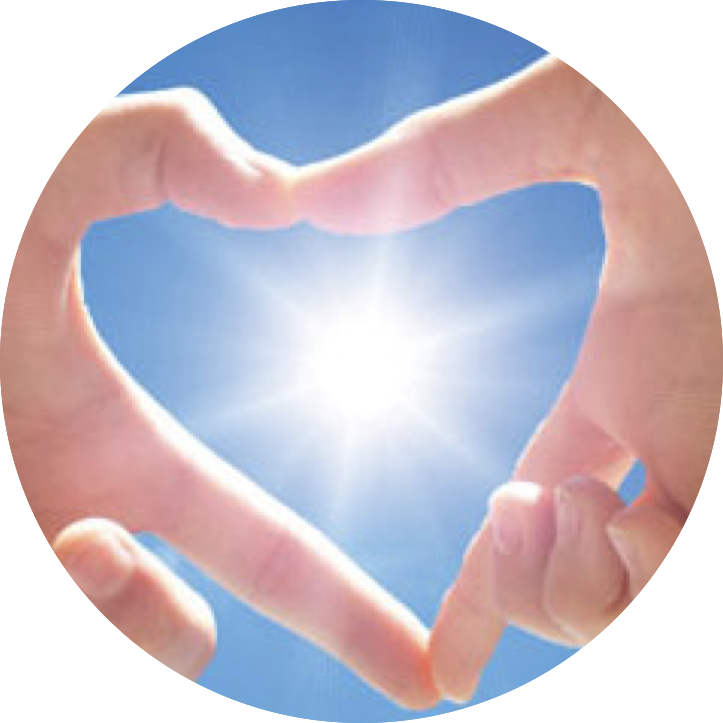 What To Expect
"Peace of Mindfulness Course Overview"
The 12-week Peace of Mindfulness course is designed to help you increase control over your state of awareness and be more present in your life. With live or recorded 60-minute group sessions and personalized instruction tailored to your needs, you'll learn mindfulness techniques that will enhance your awareness and bring peace to your daily life and work.
Starting on May 1st, 2023, you'll have 24/7 access to online course content and daily home assignments, as well as 3 personalized coaching sessions with Alana. These one-on-one sessions will provide you with additional support and help you to apply the course material to your individual needs.
Live group zoom sessions are designed to build community, communication skills, and connection among the group. You'll have the opportunity to practice mindful communication exercises, receive feedback from the instructor, and interact with your classmates.
At the end of the course, you'll complete a questionnaire and participate in a personal coaching session to reflect on your growth and celebrate your successes. You'll also have continued access to the online community discussion forum and learning materials for one year after completing the course.
Your Experience Matters
We want to hear from you! Throughout the course, you'll have opportunities to share your successes and challenges, reflect on your growth, and express yourself. Your feedback is important to us, and we encourage you to actively participate in the course.
Social Proof
Our program is backed by the success of our previous participants. You can trust us to provide a supportive and transformative experience.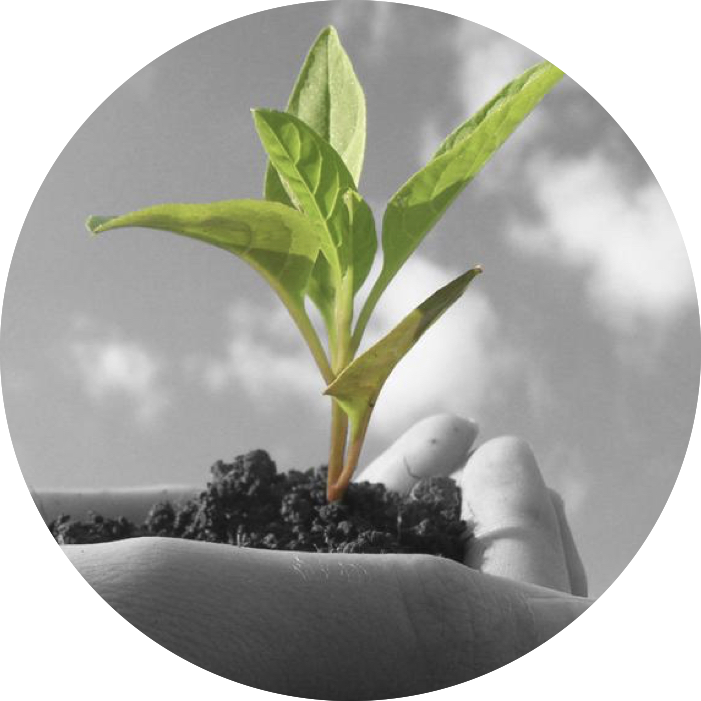 Take control of your stress and join me for a 12-week journey to a happier, healthier you! Together, let's foster a habit of managing stress and empower ourselves to take charge of our thoughts, emotions, schedule, and problem-solving skills. With my 15 years of experience leading mindfulness groups, I'm eager to share my expertise and guide you through this program online. Don't let stress hold you back - join now and start your path to a life free from stress!
Testimonials
From satisfied Mindfulness group participents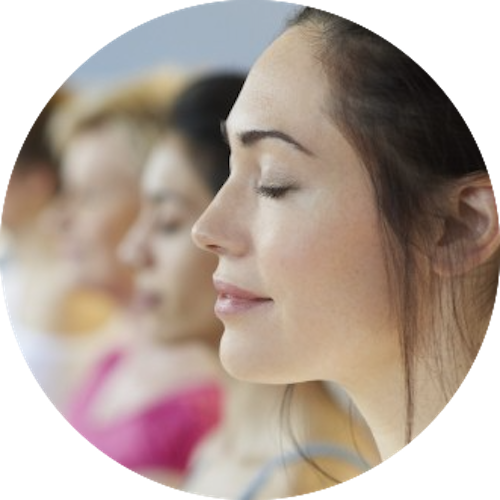 "The Stress Reduction classes have definitely been the best benefits I have had in a long time. I am really thankful that we can have this opportunity to improve our health through exercise and meditation and besides to reduce our stress which seems to grow in our ever day life."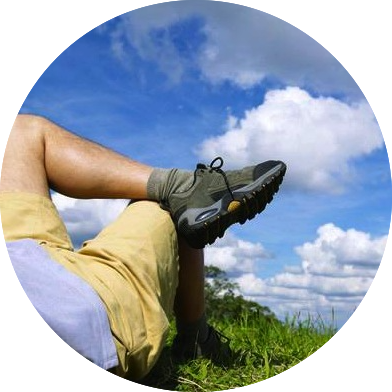 "The program was extremely beneficial as it provided me with a number of coping strategies and mindfulness practices that now serve me as daily tools to reduce stress and to develop the ability to employ healthier approaches to both personal and professional challenges."
Curriculum
Week 1: Mindfulness Awareness
Students will learn techniques to check in with their physical, mental, emotional and environmental state to cultivate presence in any situation.
Week 2: Presence & Self-Awareness
Students will develop healthy attitudes and gain a deeper understanding of their feelings and needs, enabling them to be more present in each moment.
Week 3: Stress Management
Students will recognize the symptoms of stress, identify personal stress triggers, and challenge their distorted thinking patterns. With this knowledge, they can better manage their stress and be mindful in their response to life stressors.
Week 4: Relaxation Techniques
Students will learn how to activate their relaxation response through breathing practices and other methods. This will empower them to take control of their body's relaxation state and enhance their mindfulness.
Week 5: Mindful Habits
Students will learn to replace negative habits with positive ones, allowing them to use their energy wisely and improve their overall quality of life and health.
Week 6: Mindful Listening
In this week, students will develop their ability to listen empathetically and understand their own and others' feelings and needs. This skill will help resolve conflicts, both internal and external, and foster supportive relationships.
Week 7: Effective Communication
Students will learn to express their feelings effectively, leading to better communication and social intelligence. This will help build a supportive community that understands and meets their needs.
Week 8: Mindful Movement & Pain Management
Students will learn how to use movement, massage, and other techniques to manage pain and improve their quality of life.
Week 9: Navigating Change & Loss
Students will learn about grief and how to navigate loss mindfully. They will gain insights into how to cope with the emotional pain of loss and understand that grief is a natural part of the process.
Week 10: Forgiveness
Students will learn about the benefits and process of forgiveness, enabling them to let go of resentment and improve their relationships with themselves and others.
Week 11: Time Management & Life Planning
Students will explore their values, priorities, and goals and develop a mindful approach to time management. This will help them make a plan to accomplish their dreams and cultivate daily presence awareness.
Week 12: Gratitude Practice
Students will learn how to cultivate an attitude of gratitude through proven techniques. This will enable them to fully appreciate the everyday blessings in their lives and live in a state of mindfulness and gratitude.
Check your inbox to confirm your subscription