I began my studies in music, Eastern Medicine, Qigong, and Meditation in the late 1980s. I have been a dancer and Yoga practitioner for more than 30 years.
I have been a Yoga instructor since the early 1990s and have been teaching Yoga teachers since 2013.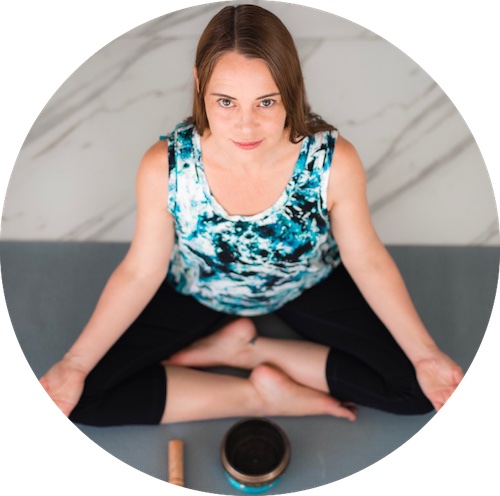 Peaceful Mindful School offers a fusion or courses on Yoga, Meditation, Mindfulness, The Divine Feminine, Shamanic Traditions, Hypnotherapy, Integrative Health Coaching, Music, Dance and Activism…

Peaceful Mindful School is a Yoga Alliance Registered Yoga School (YARYS) and Continuing Education Provider (YACEP). This school was originally founded as 365 Well Yoga School in 2017 by School Director and Lead Trainer, Alana Grier, E-RYT-500. Alana is a Licensed Massage Therapist and Massage Instructor, Experienced Registered Yoga Teacher, Certified Professional Coach, Musician/Sound Healing, and Certified Hypnotherapist.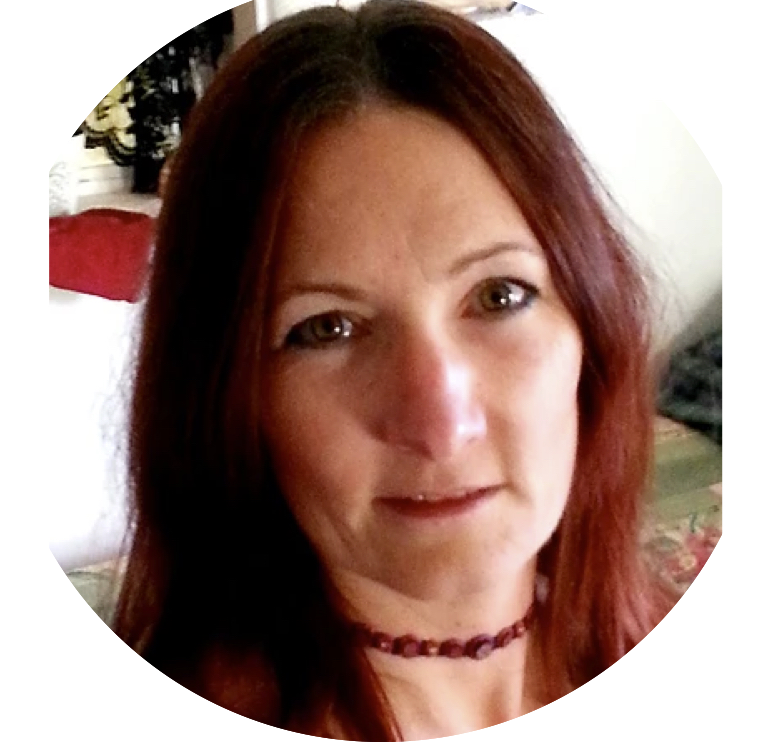 "Alana is an extremely effective and credible leader. She demonstrates the "sense of trust" that empowered people embody. Alana conveys reliability, fairness, caring, openness, and competence, inspiring confidence and trust in her leadership. She is clear and consistent in her behavior and teaching methods, and she excels at encouraging and coaching. All of this facilitates a deep and satisfying learning experience, as well as the sense of being on a team, even when it's just a yoga class. It's apparent that this is why many of her students, including myself, will follow her to a new facility in order to remain in her classes, rather than stay in a familiar facility with a different teacher."
Susan Carpenter Sims
Yoga Student and Entrepreneur
Peace Of Mindfulness
Find out if the Peace of Mindfulness program is a good fit for you with a free introductory coaching session with Alana Grier.


Check your inbox to confirm your subscription